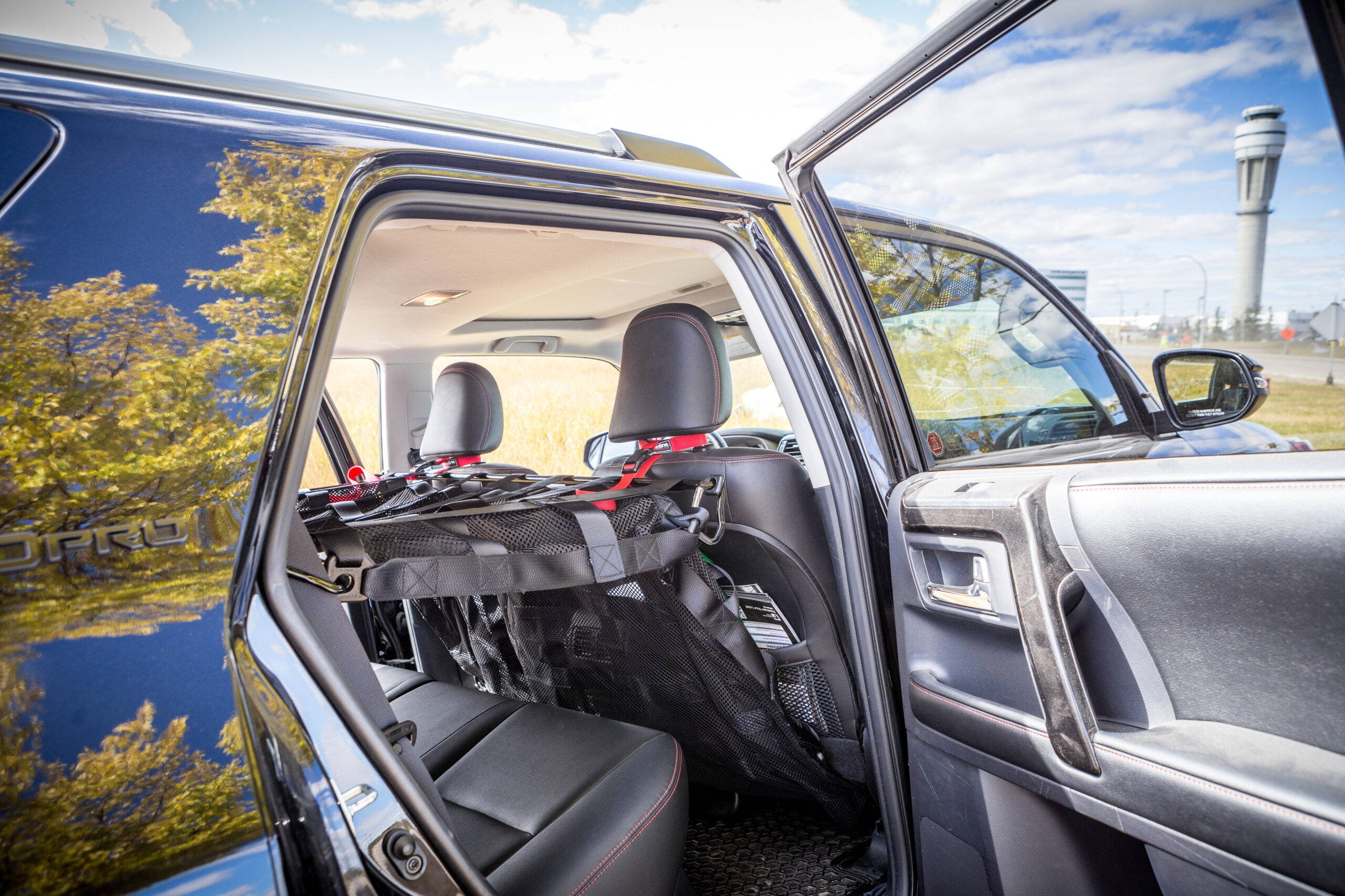 Our In Vehicle Restraint was designed to maximize safety within your vehicle by keeping you safe from your gear.
Unsecured Gear inside the vehicle can be a serious dangerous in a sudden stop of crash, our goal was to create product that would give piece of mind for driver & passenger in any situation.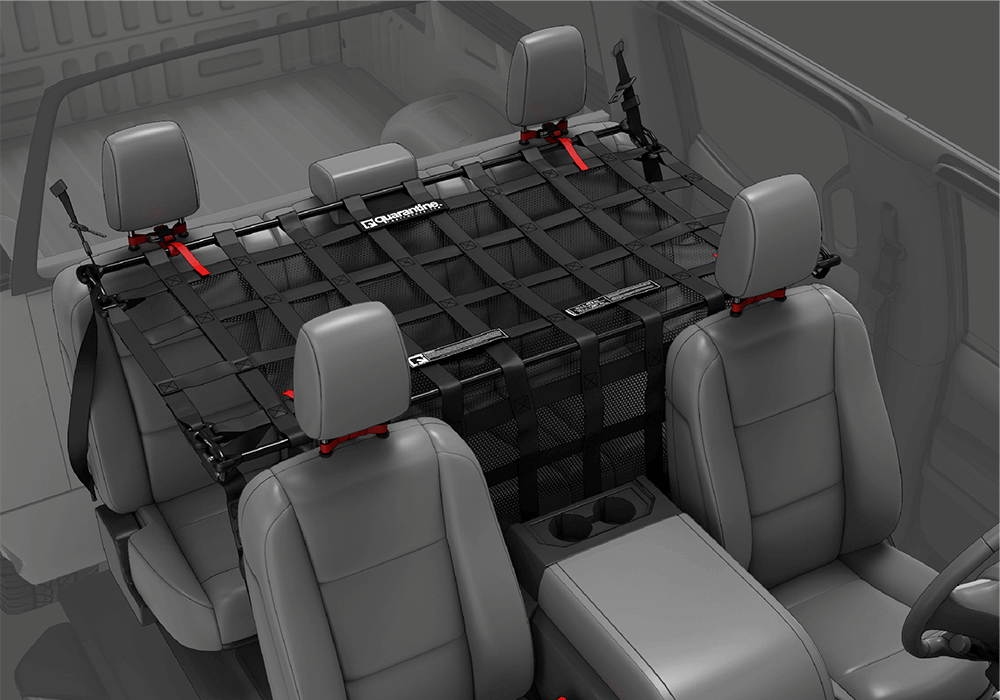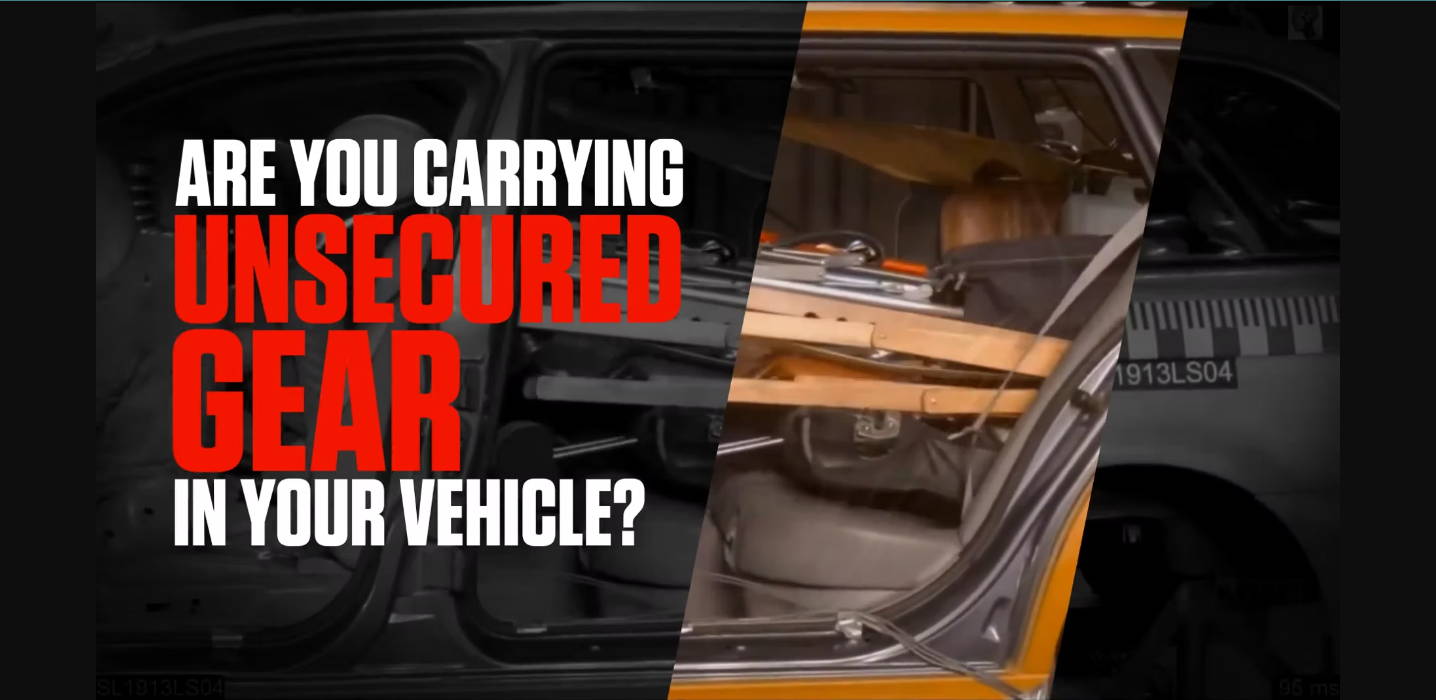 We have work with hundreds of Organizations throughout North America ranging from Government to Private Industry.
Power & Utility Natural Resources Parks & Recreation / Construction / Surveying
Download & Resources & Support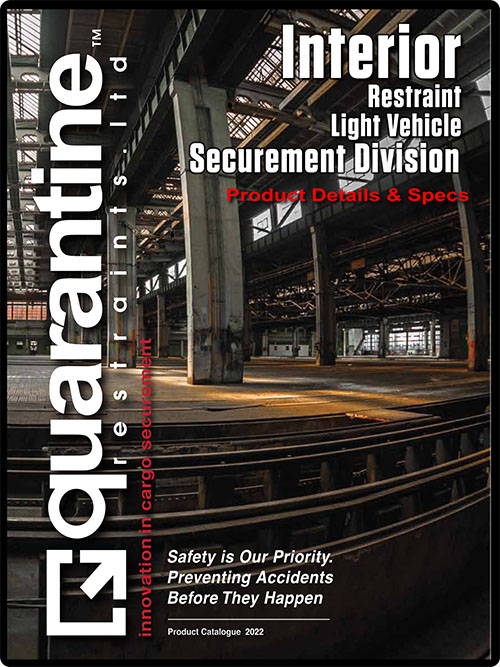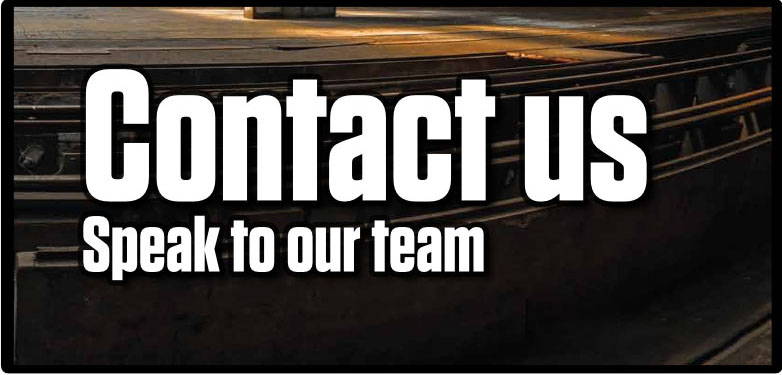 Contact us today to let our team help you out with any product info you might have.
Designed specifically for Sport Utility Vehicles the newly designed Hatch Securement System provides next level safety inside your vehicle…
Designed To Withstand The Harshest Conditions And Uniquely Equipped With 4 Detachable Tie-Down Straps That Can Be Used With Or Without The Net As Rated…
Our new line of Off-Road Vehicle Cargo Nets was developed to meet the compliance demands of commercial fleets while being highly…