Build tough for Industry Professionals
Our Interior Vehicle Restraint provides ultimate protection for you and your team!
Eliminate the potential danger of your gear shifting forward in the event of an accident or sudden stop. Designed for Light Trucks and SUV's.
- YOUR SAFETY IS OUR PRIORITY -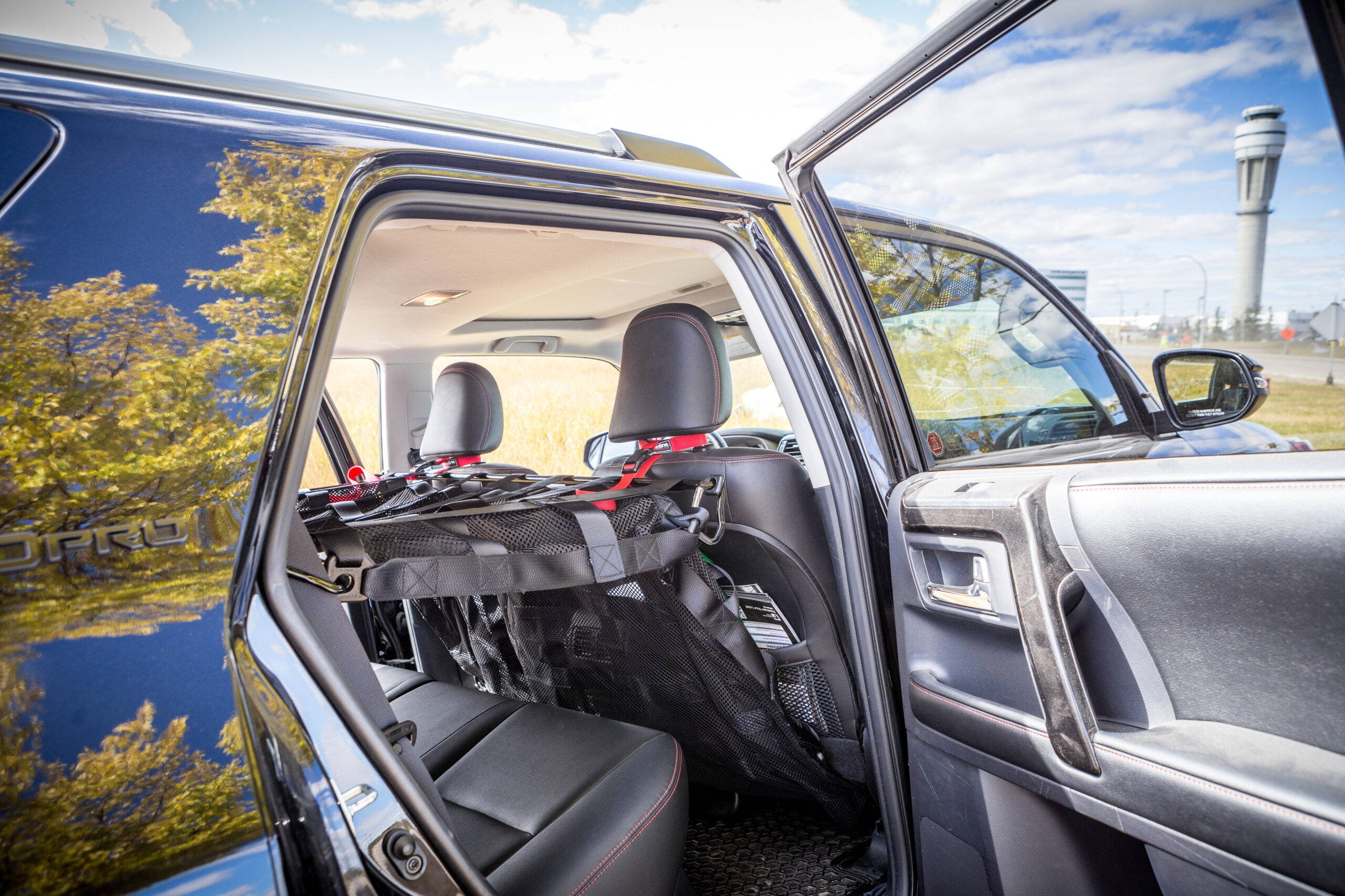 Quick Setup & Instant
Peace of mind
Quarantine Restraints Interior Cargo Barrier
Our In Vehicle Cargo Restraint Nets were designed to maximize safety within your vehicle by keeping you safe from your gear. Trusted by industry professionals!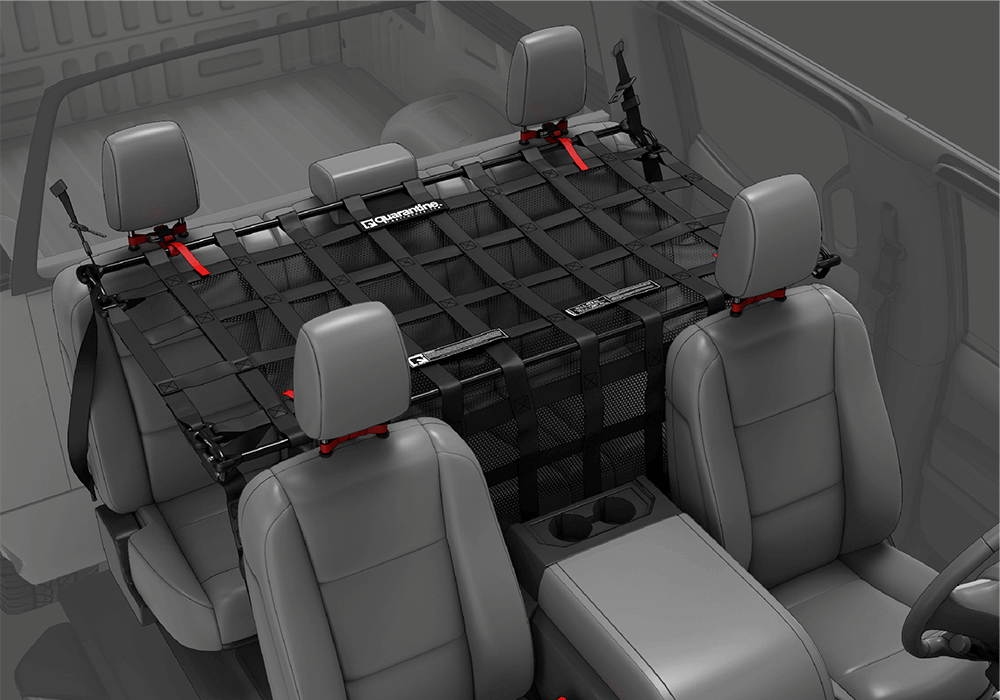 Commercial Grade With High Load Rated
Unsecured Gear inside the vehicle can be a serious dangerous in a sudden stop of crash, our solution provides ultimate safety in all driving situations - getting you & your team home safe is our priority!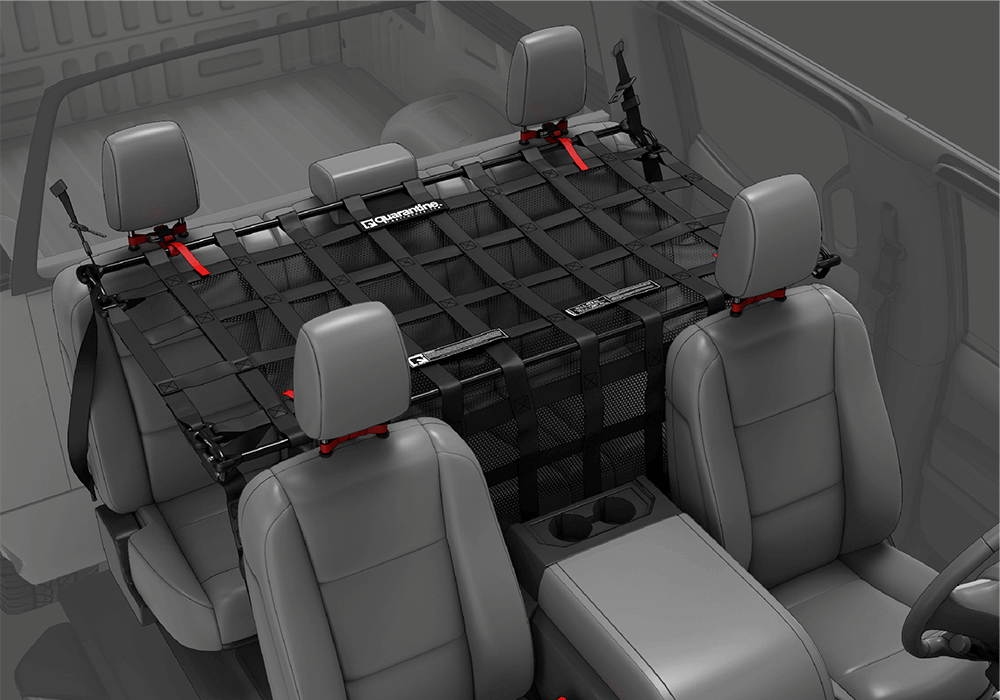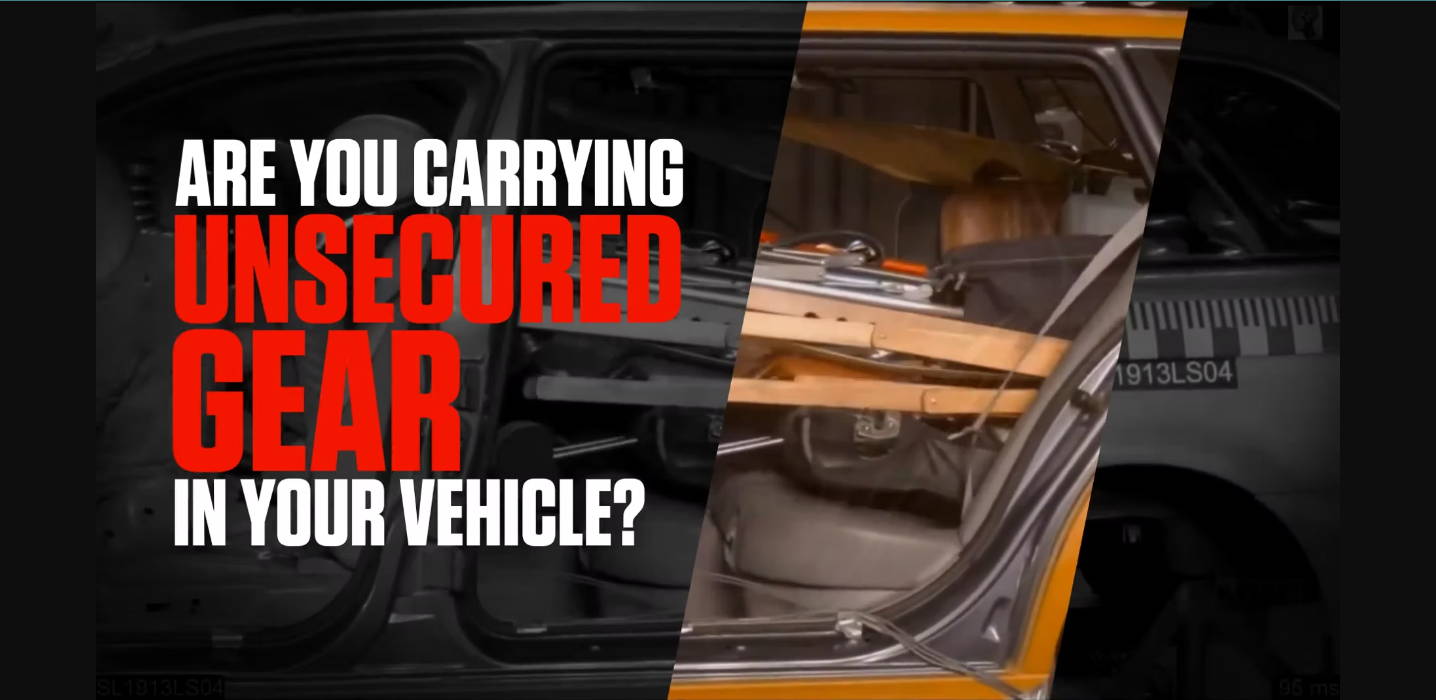 We have work with hundreds of Organizations throughout North America ranging from Government to Private Industry.
Power & Utility Natural Resources Parks & Recreation / Construction / Surveying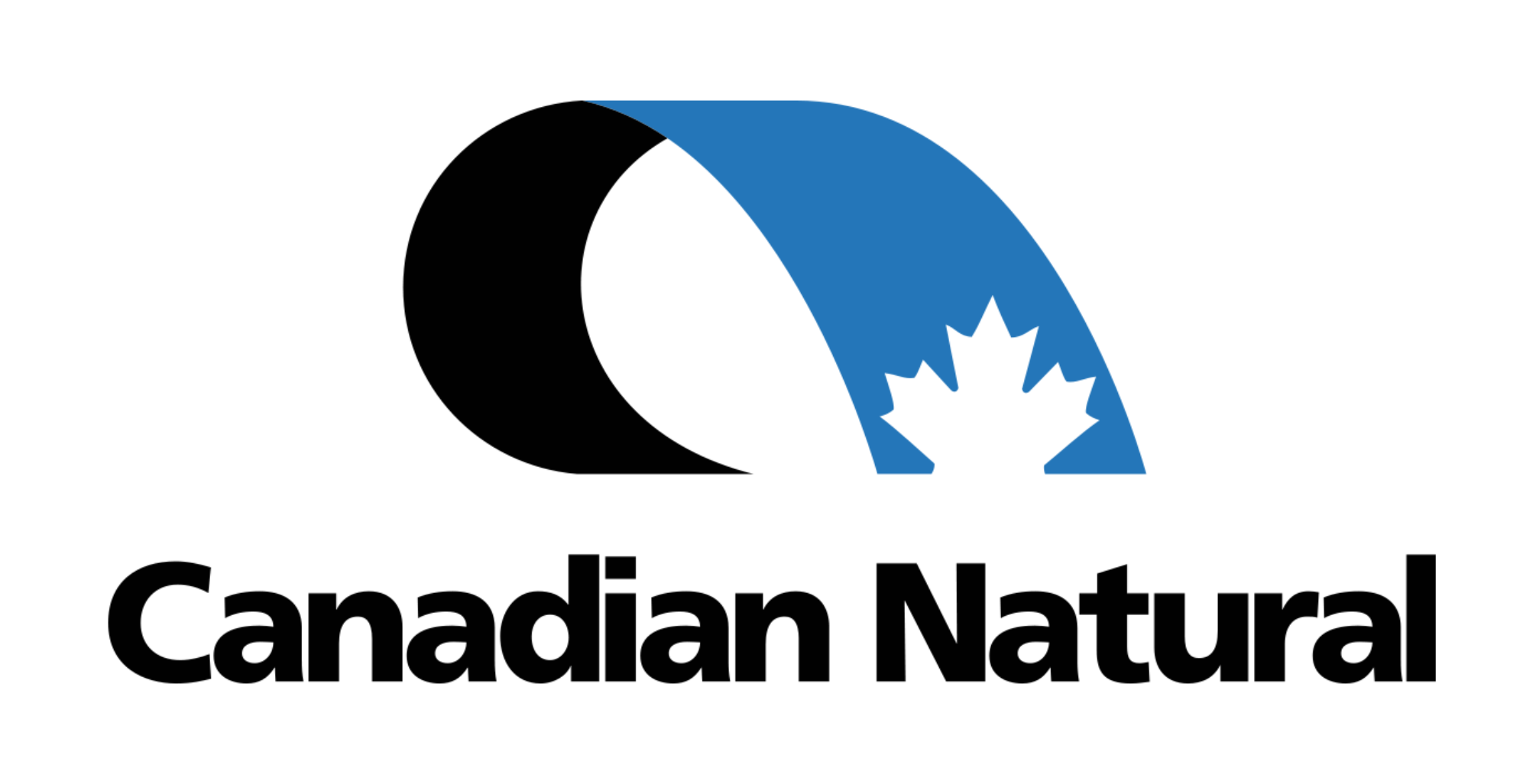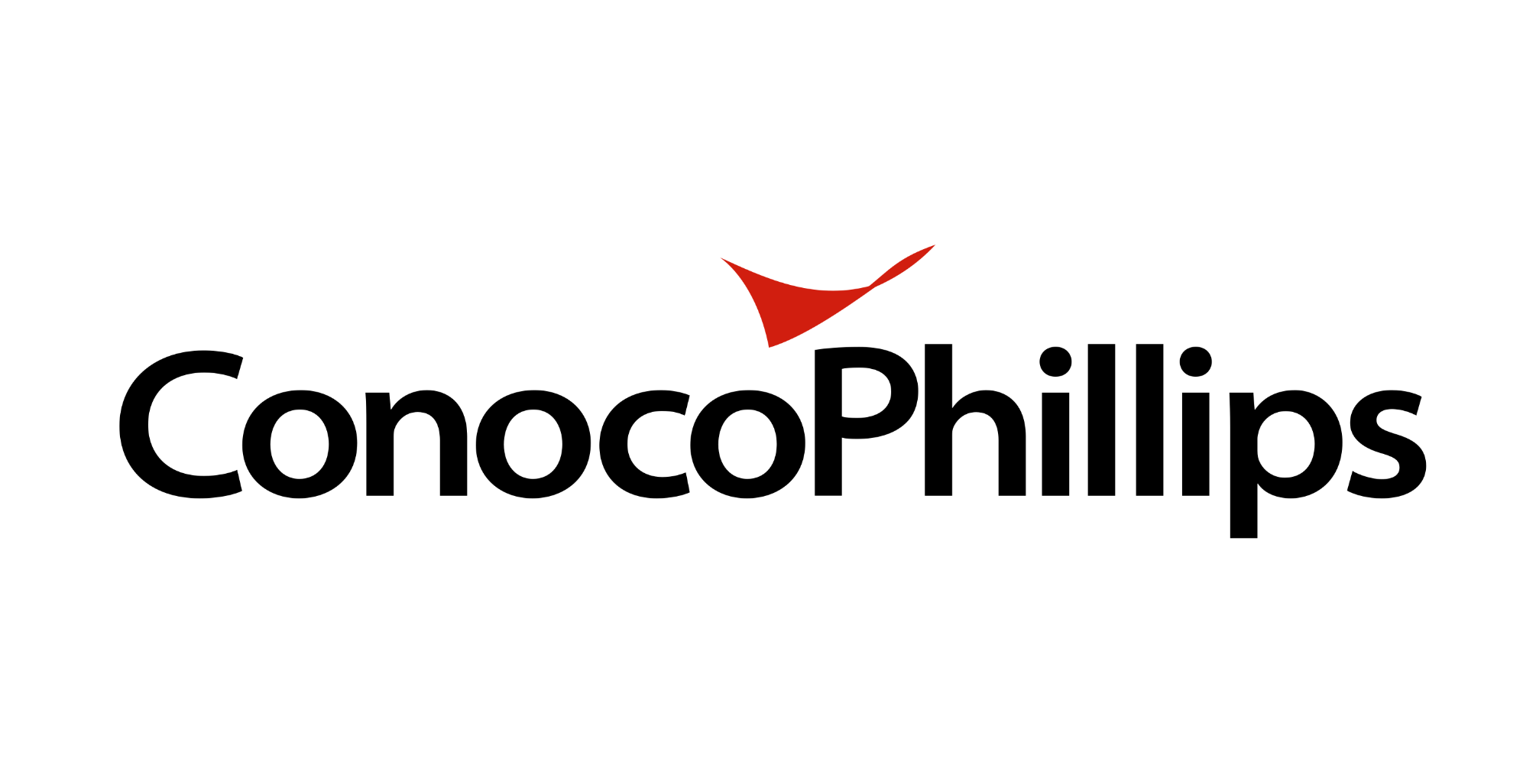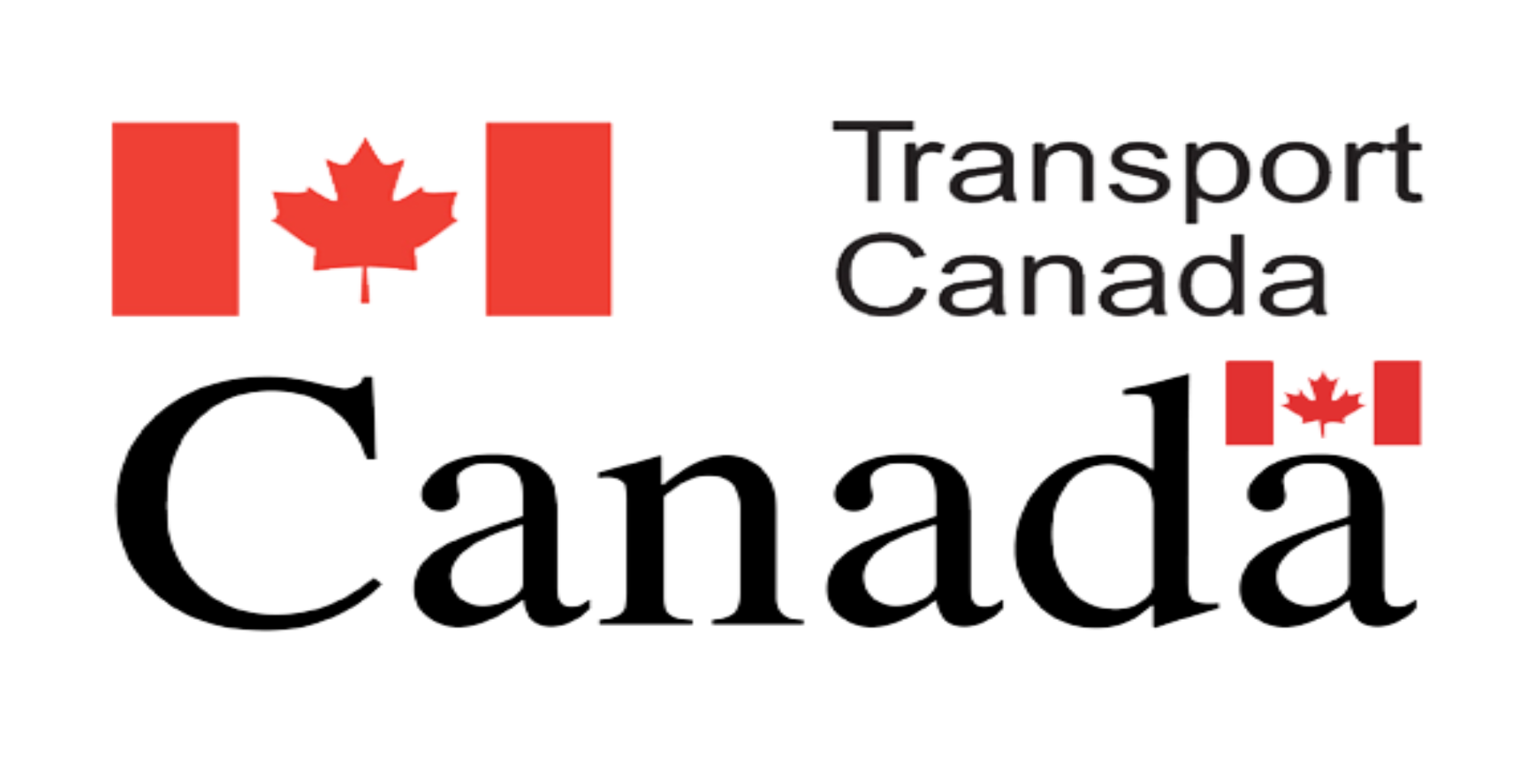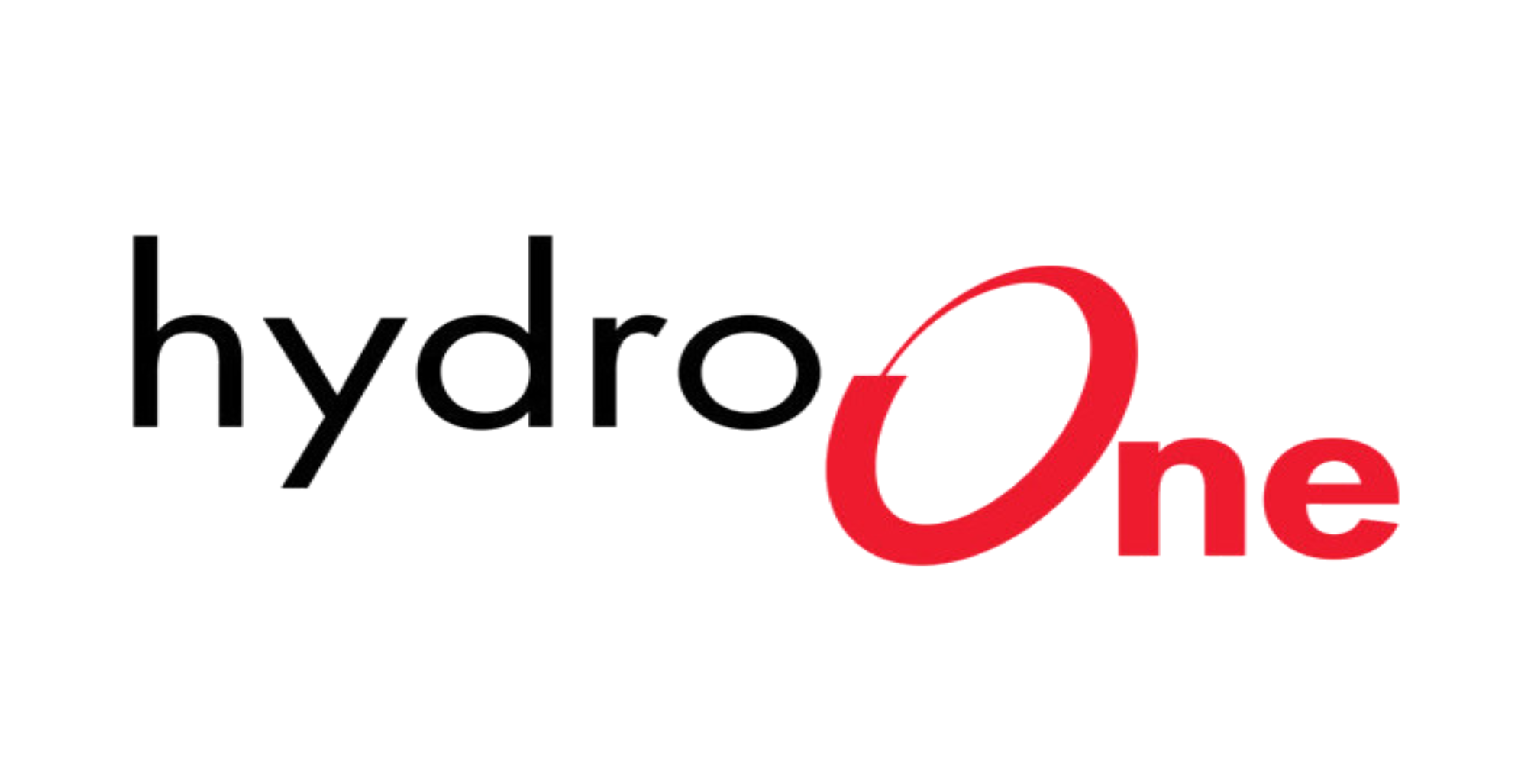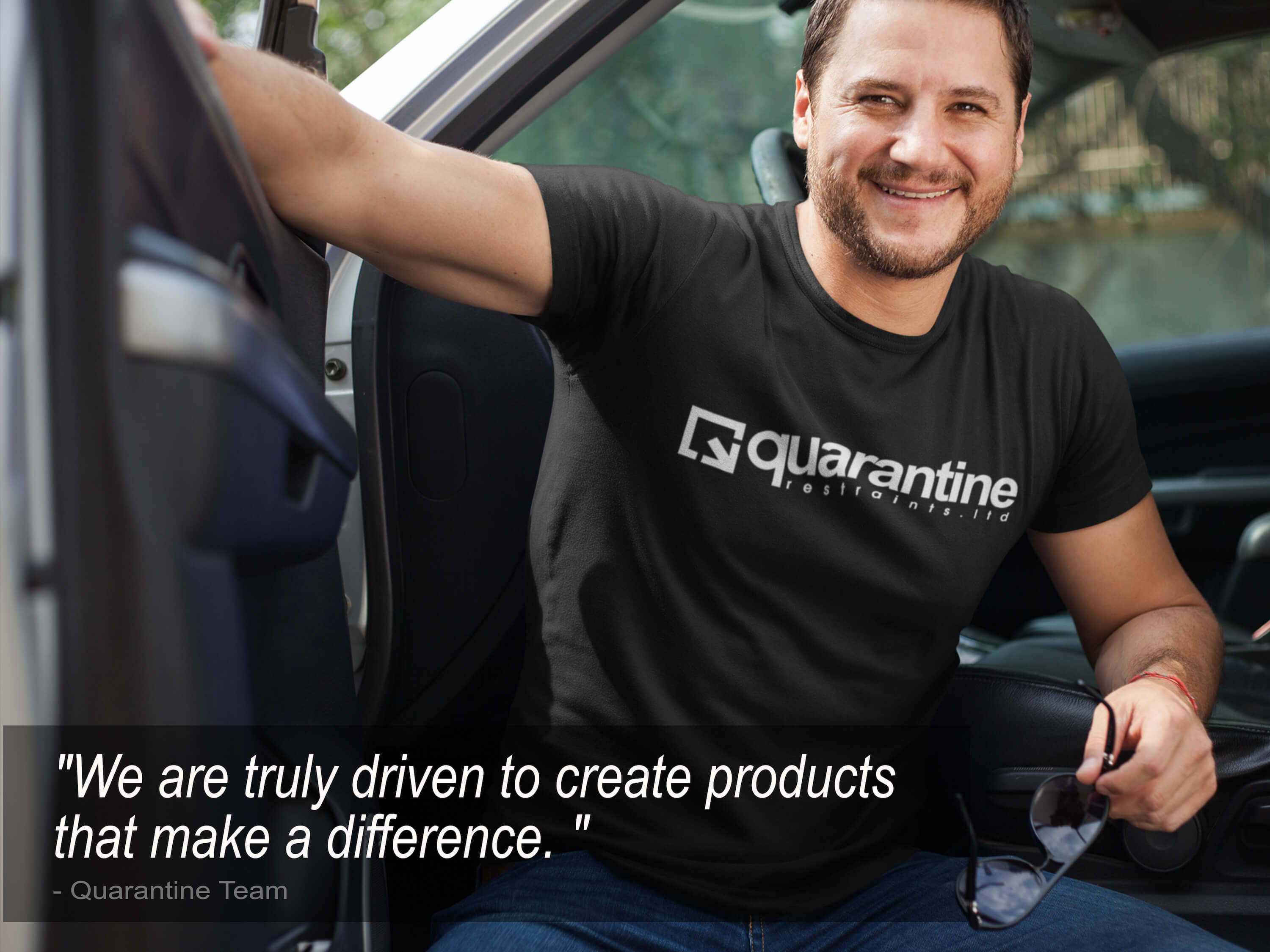 Why We Created the Product
"A customers came to us looking for a safety solution that we had to solve. One of their employees had a rollover on a deactivated backroad and a power-tool that was on the back seat floor nearly killed him."

Download & Resources & Support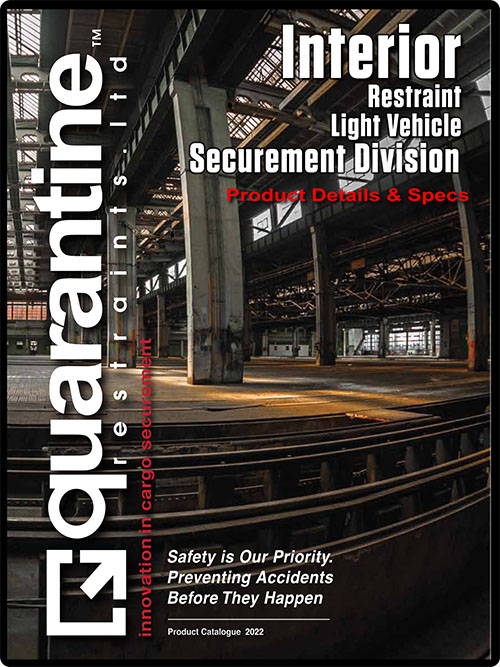 Interior Restraint Installation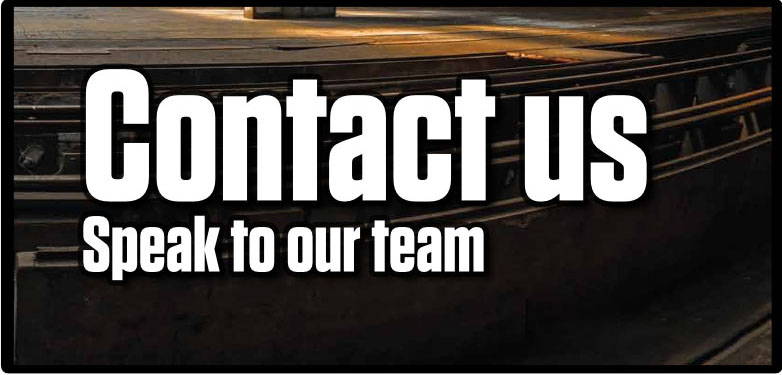 Contact us today to let our team help you out with any product info you might have.
Designed specifically for Sport Utility Vehicles the newly designed Hatch Securement System provides next level safety inside your vehicle…
Designed To Withstand The Harshest Conditions And Uniquely Equipped With 4 Detachable Tie-Down Straps That Can Be Used With Or Without The Net As Rated…
Our new line of Off-Road Vehicle Cargo Nets was developed to meet the compliance demands of commercial fleets while being highly…