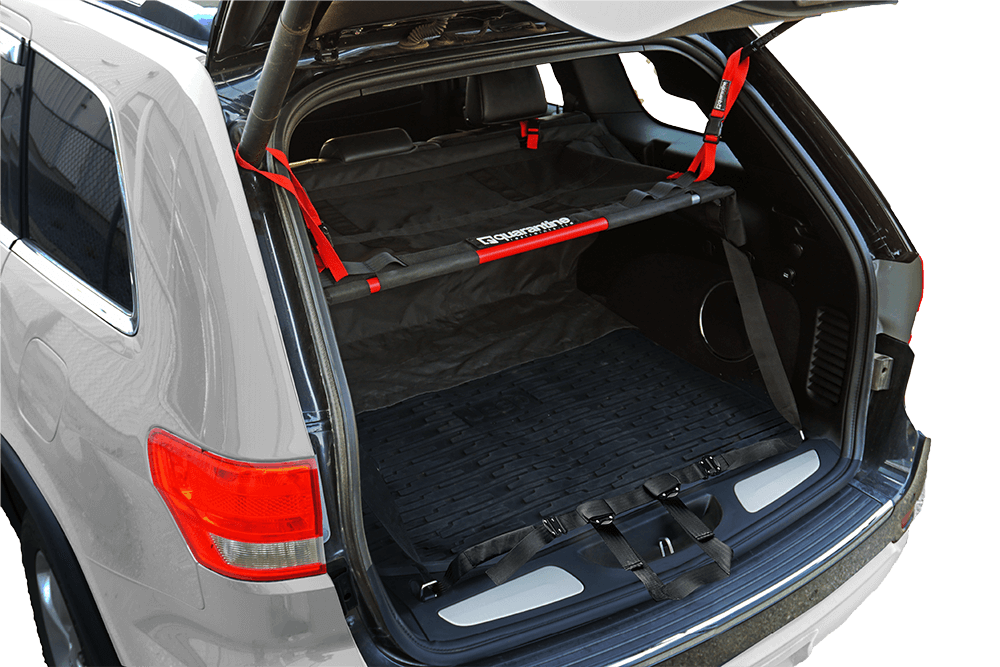 Our SUV Barrier restrains cargo effectively, minimizing the risk of damage or injury caused by unsecured items during sudden stops or accidents.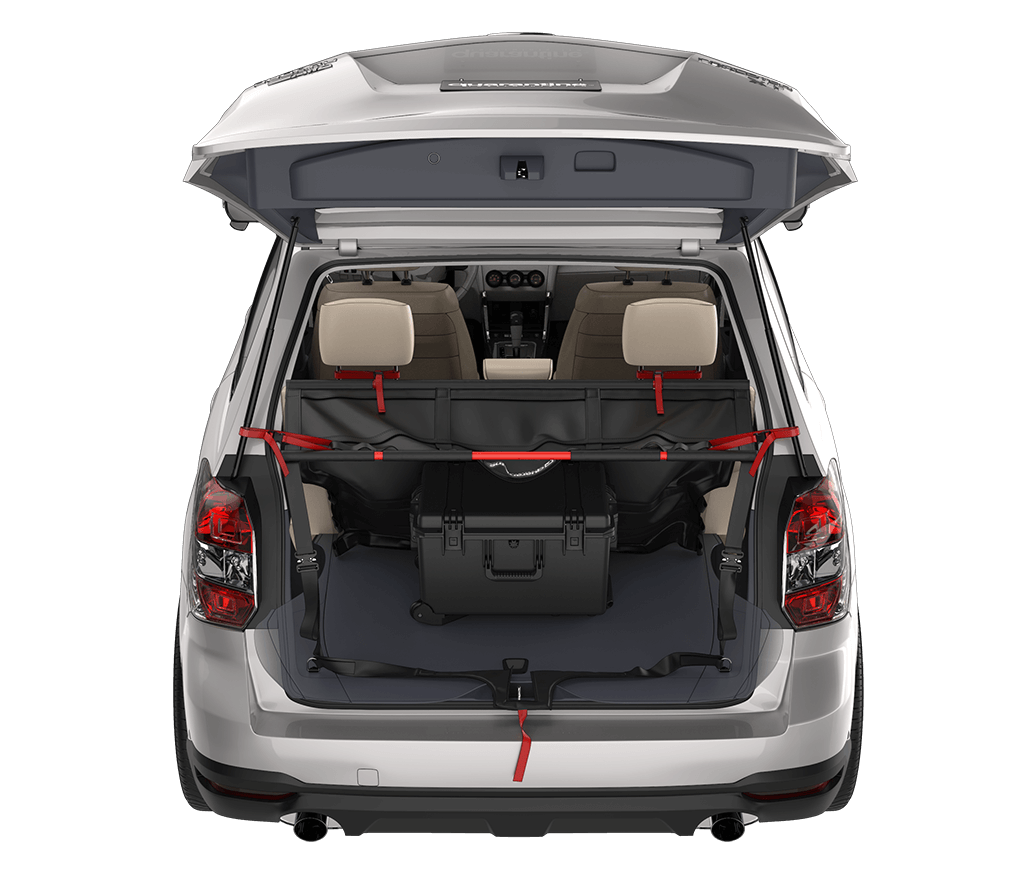 Investing in the SafetyMax™ Cargo Management Barrier Restraint means investing in the safety and efficiency of your business operations.

With our easy-to-install, highly durable, and safety-compliant product, you can significantly reduce the risk of vehicle damage and employee injury, leading to potentially large savings in liability and insurance costs.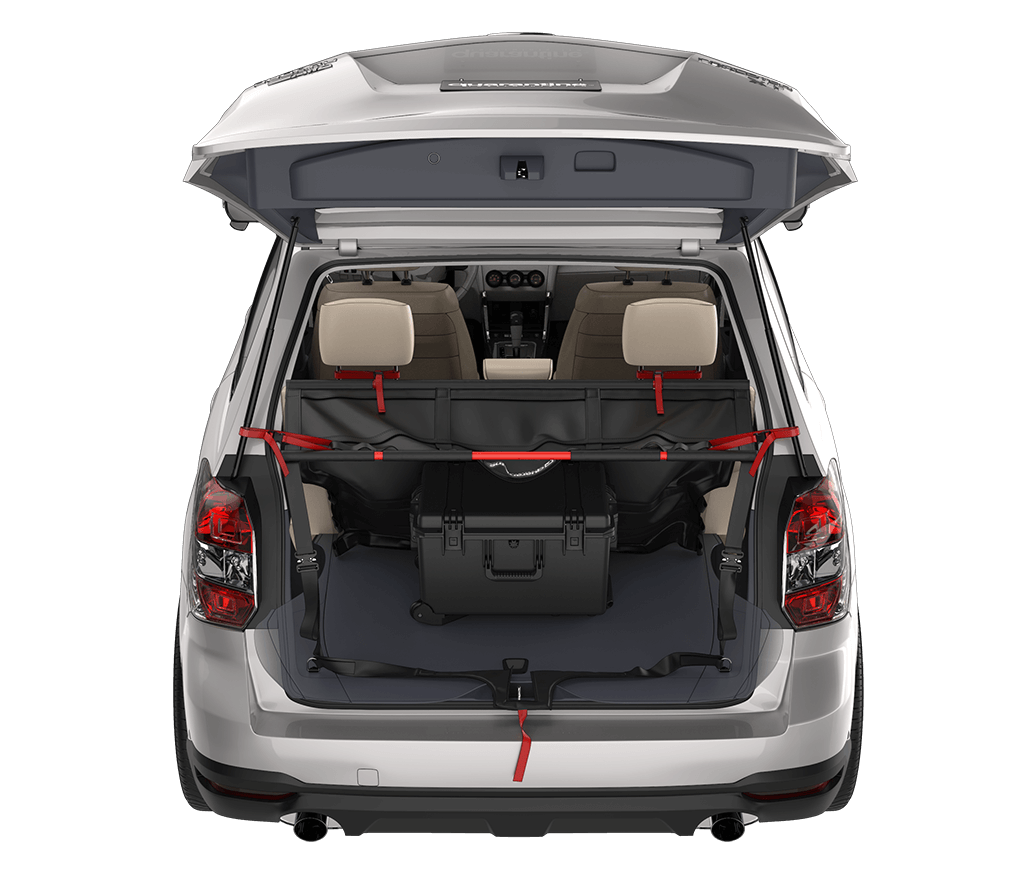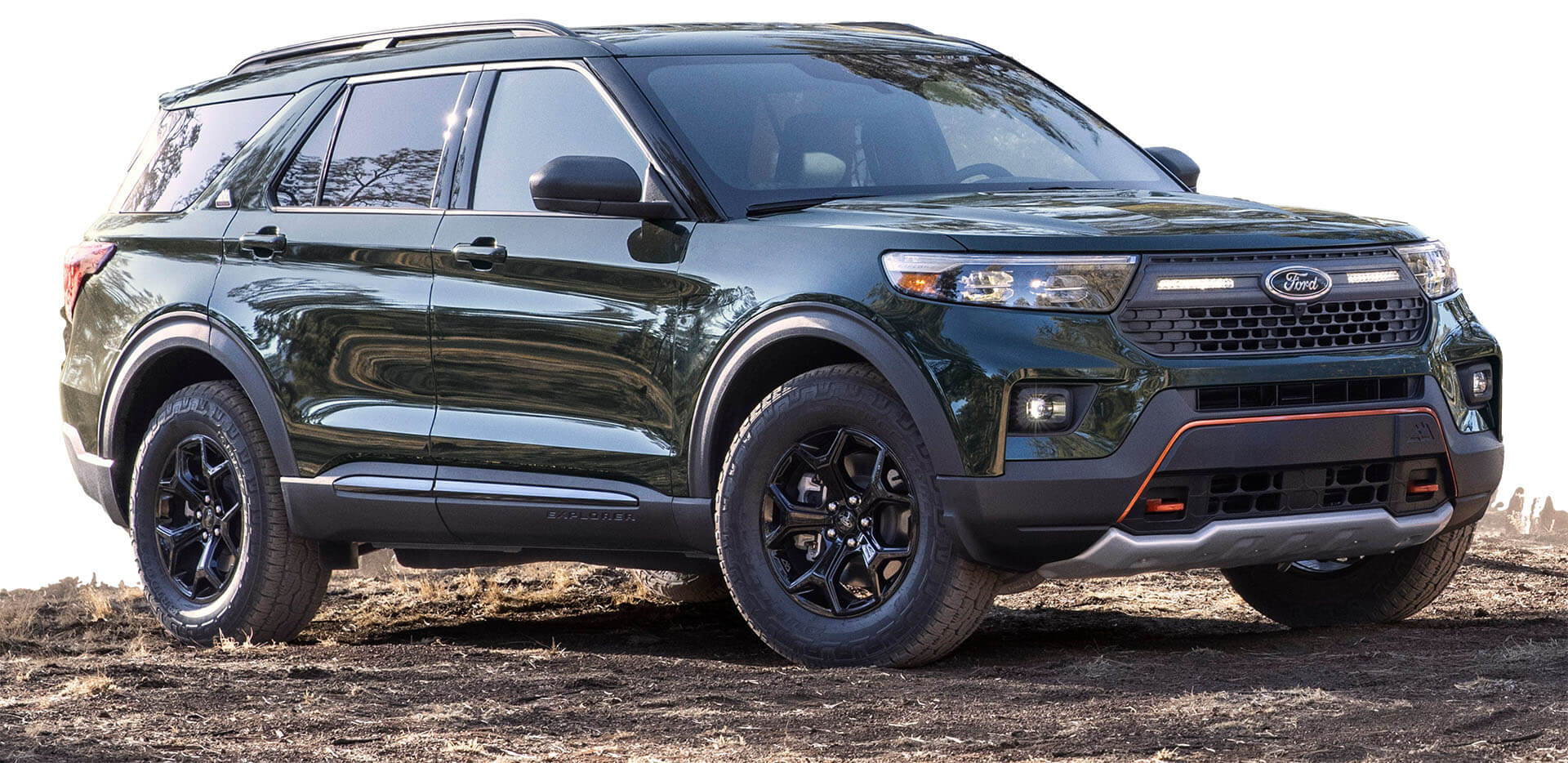 No Restrictions to Visitability
No Modification needed to the Vehicle
Simplicity and Affordability: Unlike fixed barriers that require expensive vehicle modifications, the SafetyMax™ Barrier can be installed swiftly and simply. This makes it a cost-effective solution for businesses looking to enhance safety without breaking the bank.
Superior to Privacy Covers: While standard retractable privacy covers offer minimal protection, the SafetyMax™ Barrier provides robust safety measures, keeping your employees and gear safe and secure, no matter the circumstances.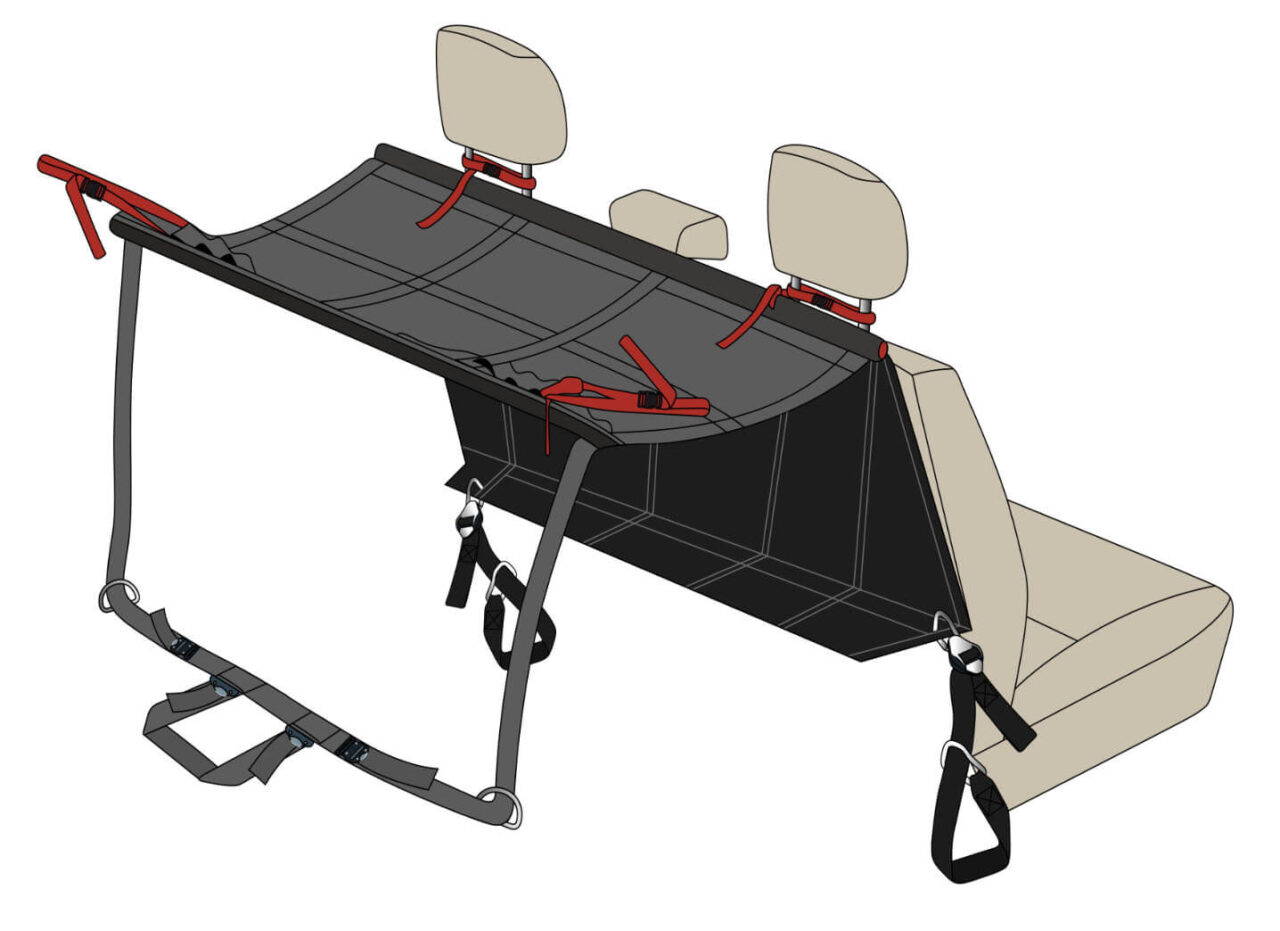 Download & Resources & Support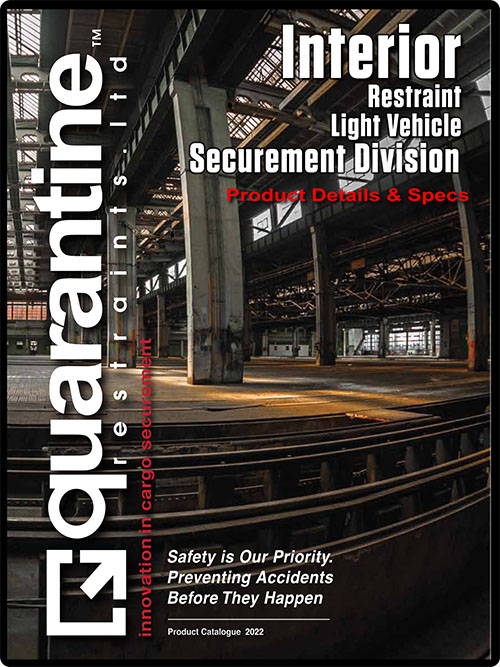 Contact us today to let our team help you out with any product info you might have.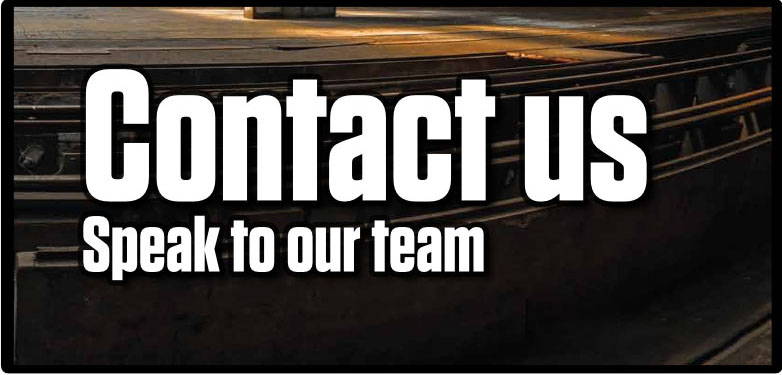 Designed specifically for Sport Utility Vehicles the newly designed Hatch Securement System provides next level safety inside your vehicle…
Designed To Withstand The Harshest Conditions And Uniquely Equipped With 4 Detachable Tie-Down Straps That Can Be Used With Or Without The Net As Rated…
Our new line of Off-Road Vehicle Cargo Nets was developed to meet the compliance demands of commercial fleets while being highly…