Contact Quarantine Restraints
Thanks for reaching out to us and know that your information will always remain private & confidential.
You can be sure someone from our team will contact you ASAP!
Please provide little info & our team will get back to you.
Our location – Calgary Alberta Canada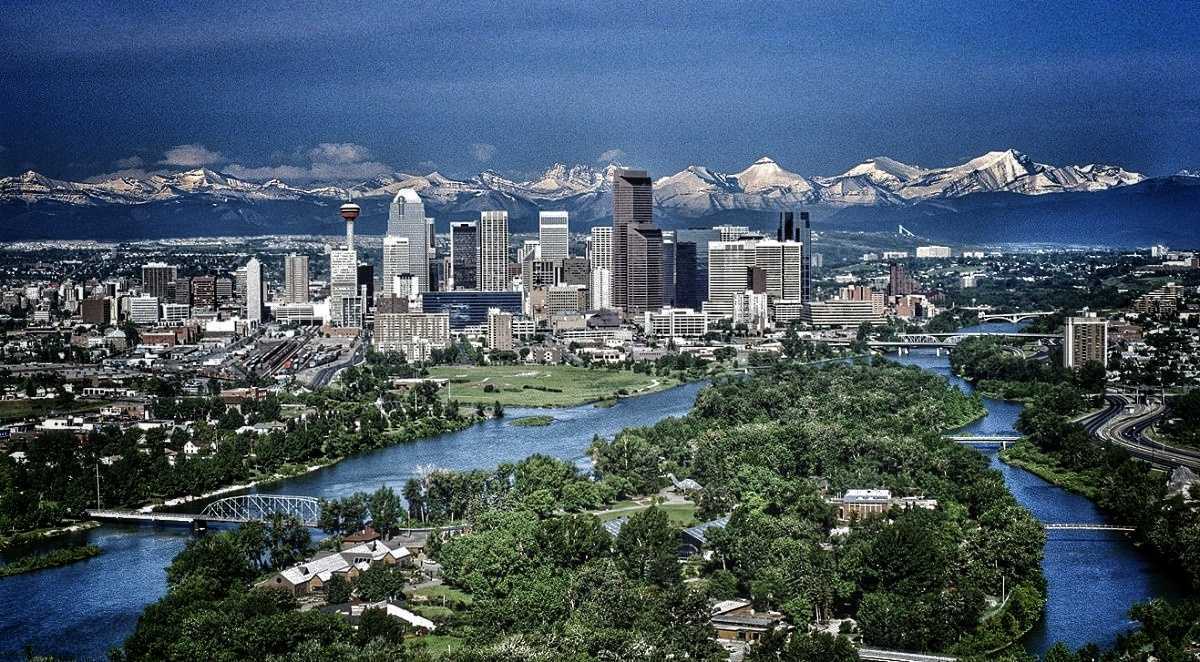 Quarantine Restraints Ltd.
Support@QuarantineRestraints.com