The industry leader in certified cargo management systems for Light vehicles to off-road machines. Chosen by all industries as the # 1 Choice, Period!
Interior Restraint System
Built for safety, designed for you - our in-vehicle cargo nets are the ultimate solution for securing gear inside your vehicle.
Pick's & Utility Cargo Nets
Industrial grade nets chose by industry professional while meeting all regulations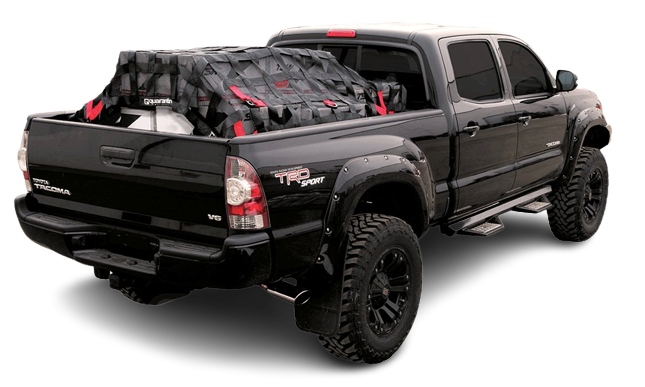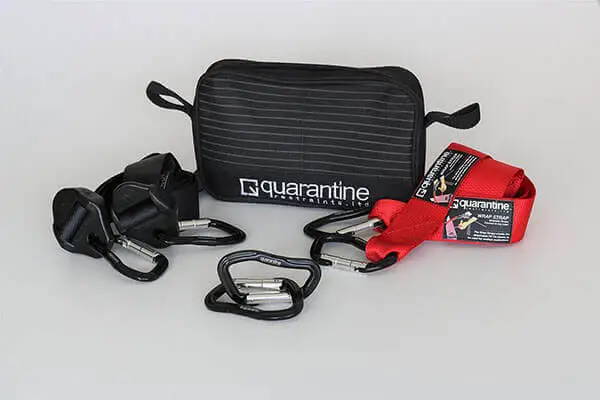 Accessory Packs & Tie-downs
All the extras you need, from straps to add hardware & replacement parts.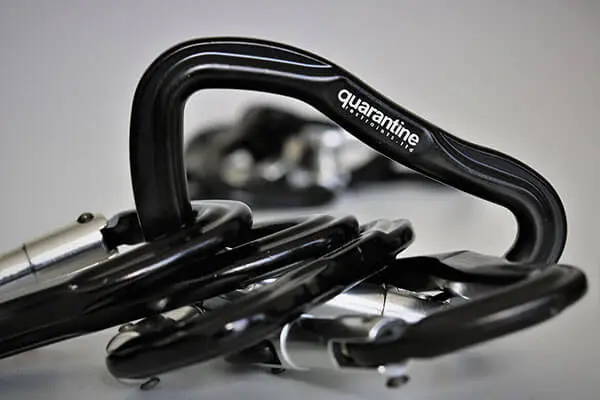 When you need them you will have them, connect and forget about it.
We been there and know what its like looking for the right strap to tie-down your gear.. well this one cargo net is the one that can do it all.
In-Vehicle safety for you & your team
"We recognized the dangers of loose cargo in vehicles and set out to create gear that saves lives.. Your safety is our mission - trust us to deliver the best in-vehicle cargo restraints."
Off-road UTV nets built with you in mind
"Designed by riders, for riders - our off-road UTV cargo nets have everything you need to tackle any situation. Trust us to keep your gear safe and secure in any situation."
The ones that got us to where we are
Our team has been using the system for the last 8 months. I gotta tell you it really hit every mark for what I was looking to keep my team safe. Not another team I would look for restraints from.…
- M. Thompson, Operations
Emerson Seismic Testing ltd
We have made Quarantine the chosen product for our northern Alberta fleet operations. My team and I meet the owners of the Quarantine location for a full demo the experience was great….
- Scott Webb, Environment Health and Safety
ENCANA CORPORATION
Truly there is nothing on the market that is even near the quality of the Quarantine Restraints. I have been in the securement business for years and have never seen such a product as Quarantine…
- Ken Gardner, Owner/President
KJ SALES AND SUPPLY